Rob Levine, a native of Duluth, Minnesota, graduated with a BA from the University of Minnesota-Duluth in Journalism in 1980. While at UMD Levine was the editor-in-chief of the UMD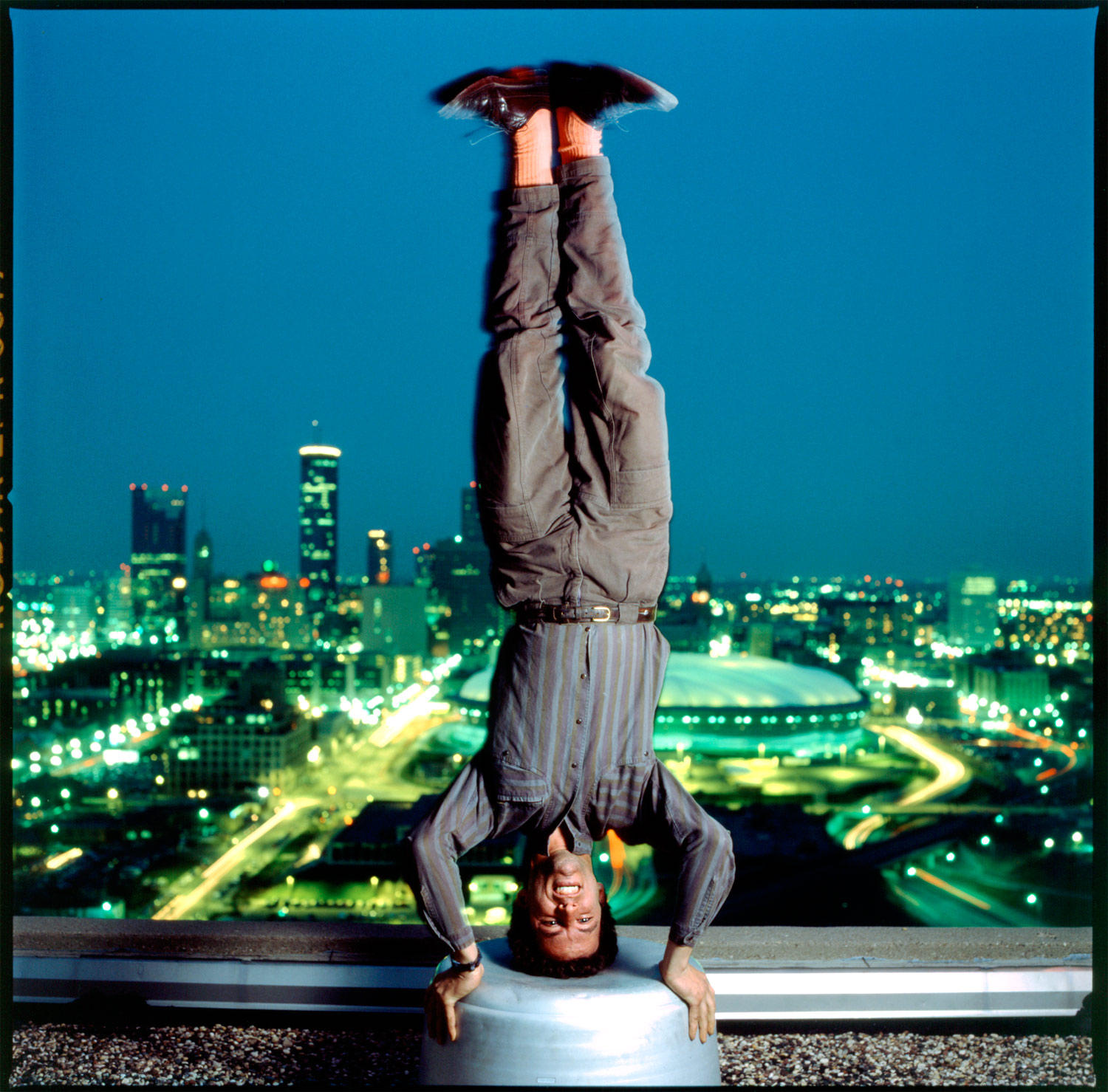 Statesman, the official college weekly.
After graduating from UMD Levine attended graduate school in Mass Communication and Journalism at the University of Minnesota, Minneapolis, from 1980-1983. While there he worked at the Minnesota Daily as a photographer, writer, editor and designer.
Rob then moved on to a staff photographer position at the Minneapolis Star-Tribune in 1983, where he remained for four years. Levine has worked as a freelance photographer in Minneapolis since that time, doing mainly editorial and commercial photography, although as he says, "I pride myself on being able to shoot anything."
Levine also does freelance, writing, editing and web development. See this page for contact information.